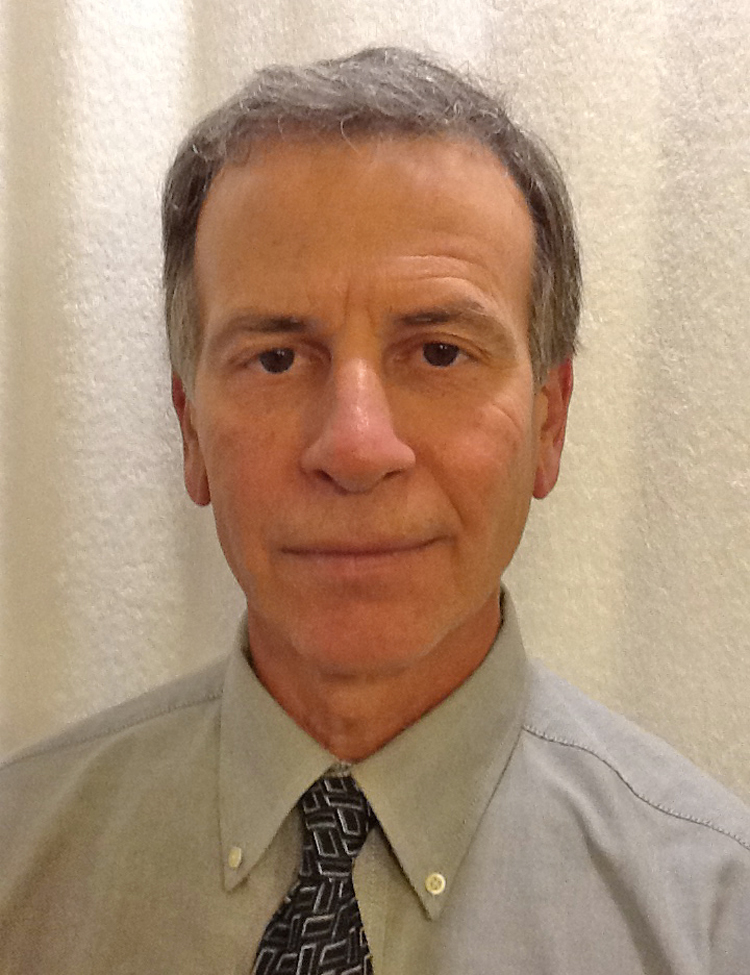 Reliant Aluminum Products is pleased to announce the appointment of Jack Bucchi as Senior Technical Sales Representative serving anodizing customers in the northeast U.S.
Mr. Bucchi has 18 years of experience in manufacturing industries such as textiles (Heminway & Bartlett Mfg.) and medical devices (American Cyanamid). He has held various positions including Research Assistant, Dye House Supervisor, Lab Manager, Production Supervisor and Production Manager.
He is a graduate of University of Connecticut where he earned a Bachelor of Arts degree in Biology and Chemistry.