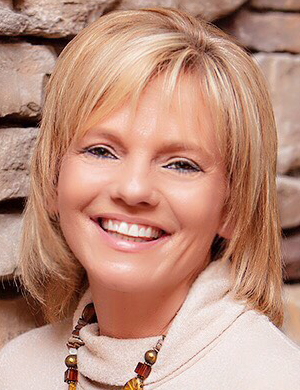 Reliant Aluminum Products has announced the appointment of Laura Moore as Technical Sales Representative offering personalized support to anodizers throughout the Southeast.
Laura has more than 18 years experience in the metal finishing industry serving in a variety of project management positions including Vice President of Operations. She has personally supervised anodizing and plating departments and worked directly with customers to analyze production issues and recommend process improvements.
Her hands-on management background, technical expertise and close working relationships with anodizers will make Laura a valued addition to the company.